Productdescription Rider 6110E
---
TEXAS Rider 6110E is a small and compact ride-on-mower with easy operation and suitable for gardens between 600-1200 m2.

TEXAS Rider 6110E is a side discharge model, and electric start makes it easy to start the engine.

The 150 L collector box can easily be emptied from the seat by lifting in the rear handle of the collector.

Rider 6110E is recommended for lawns that are relatively flat.

Specifikationer
---
Engine
Engine
: Loncin
Engine model
: Loncin 1P70FC
Engine type
: 4 stroke
CC
: 196 cc
Tank capacity
: 1,1 litre
Power
: 4,8 kW
Power
: 3600 rev./min.
Starter
: Electric/recoil start
Tank
Oil
: SAE 30
Gasoline/diesel
: Gasoline
Engine oil
: 0,6 litre
Equipment
Mulching
: Nej
Dispatch tupe
: Nej
Functions
Cutting height
: 35-75 mm
Cutting width
: 61 cm
Trailer hook
: Ja
Number of knives
: 1 pce.
Height ajustment
: Central
Knife
: Metal
Kniv clutch
: Manual
Shield material
: Steel
Number of high adjustments
: 5 positions
Speed
: 1,5-4,6 km/hr
Operation
Rear wheel drive
: Yes
Rearward gears
: 1
Forward gears
: 4
Gear system
: Manual
Wheels
Wheel size front
: 10''
Big air pressured rubber wheels
: Inflatable rubber tyres
Wheel size rear
: 13''
Battery
Power
: 12V/7 Ah
Emission
LWA guaranteed
: 98
Features
Collecting box
: 150 litre
Dimensions
Machine width
: 70 cm
Machine length
: 175 cm
Machine height
: 98 cm
Weight
: 115 kg
Box width
: 150 cm
Box length
: 75 cm
Box height
: 75 cm
Accessories
---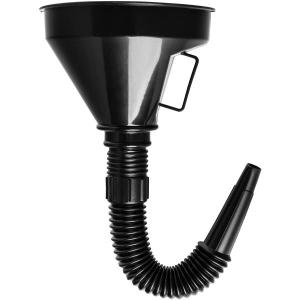 Art no. 80016070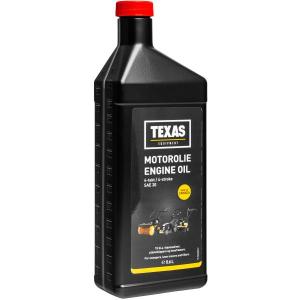 Art no. 90406507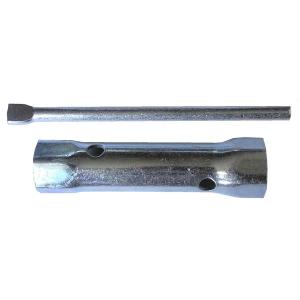 Art no. 40-11291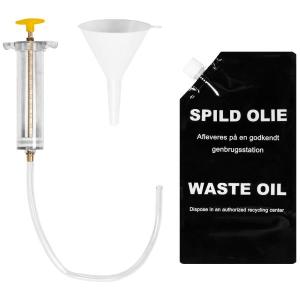 Art no. 40-11336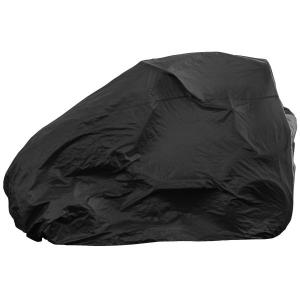 Art no. 40-11726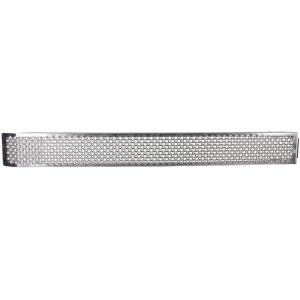 Art no. 90053021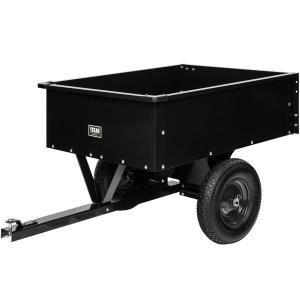 Art no. 90053034