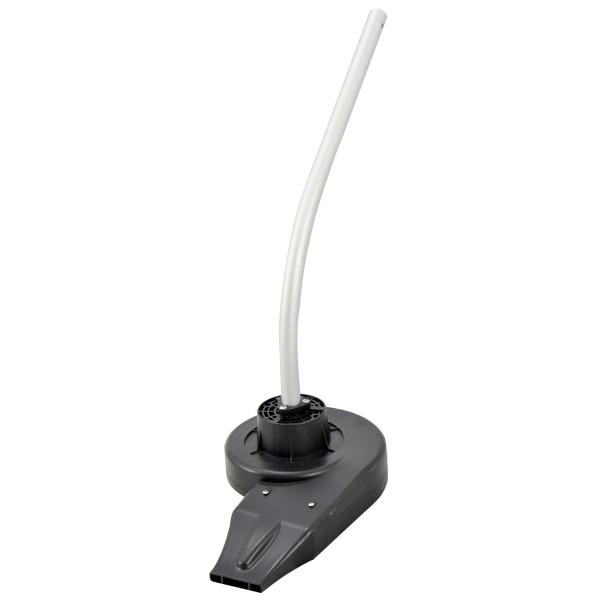 Productdescription Leaf blower
---
Change your multi-brush cutter into a leaf blower with this accessory unit.

It is easy to attached it to the machine (like the other accessories) and is used to blower leafs with.

Max air speed: 270 km/h
Max air volume: 248 m3/h

It only fits Texas BCU33M, BCU43M and BCU52M.

Specifikationer
---
Dimensions
Box width
: 61 cm
Box length
: 24 cm
Box height
: 18 cm