Productdescription Rider 7600E 3i1
---
TEXAS Rider 7600E is a small and compact ride-on-mower with easy operation and suitable for gardens between 800-1500 m2.

Rider 7600 Series is fitted with a strong steel deck, large wheels and a wide cutting width of 76 cm.
Teh model has a powerful 432 cc 4-stroke Loncin engine with 12V electric start.
Furthermore, it has 5 gears forward and 1 reverse gear, and it is fitted with clutch, brake, parking brake, choke / throttle control and mechanical start of knife.

Rider 7600E 3in1 offers cutting function mulching, side discharge and collection with the 250 L collector box.

Furthermore TEXAS Rider 7600E is fitted with a trailer hook, for a small trailer (Max load. 50 kg) spreader or a leaf/grass collector.

Rider 7600E is recommended for lawns that are relatively flat.

Specifikationer
---
Engine
Engine
: Loncin
Engine model
: LC1P90F-1
Engine type
: 4 stroke
CC
: 432 cc
Tank capacity
: 4,2 litre
Output (Max)
: 8,8 kW v. 3600 rev./min.
Power
: 8,0 kW v. 2800 rev./min.
Starter
: Electric
Tank
Oil
: SAE 30
Gasoline/diesel
: Gasoline
Engine oil
: 1,2 litre
Equipment
Mulching
: Yes
Dispatch tupe
: Yes
Functions
Cutting height
: 30-76 mm
Cutting width
: 76 cm
Trailer hook
: Yes
Number of knives
: 1 pce.
Height ajustment
: Central
Knife
: Metal
Turning radious (inner mesurements)
: 107 cm
Kniv clutch
: Manual
Shield material
: Steel
Number of high adjustments
: 6 positions
Speed
: 1,5-4,6 km/hr
Operation
Rearward gears
: 1
Forward gears
: 5
Gear system
: Manual
Wheels
Wheel size front
: 10''
Big air pressured rubber wheels
: Inflatable rubber tyres
Wheel size rear
: 15''
Battery
Power
: 12V/7 Ah
Emission
LWA guaranteed
: 100
Features
Collecting box
: 170 litre
Dimensions
Machine width
: 92 cm
Width
: 90 cm
Machine length
: 171 cm
Machine height
: 77 cm
Weight
: 160 kg
Accessories
---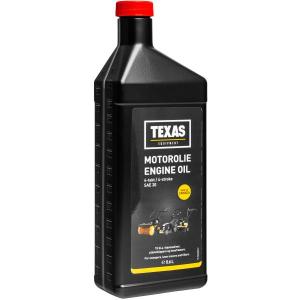 Art no. 90406507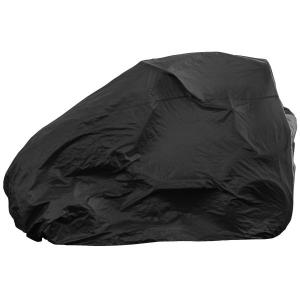 Art no. 40-11726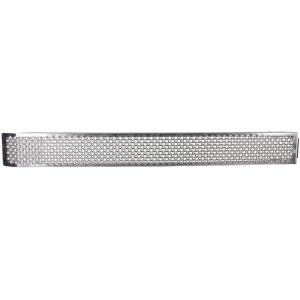 Art no. 90053021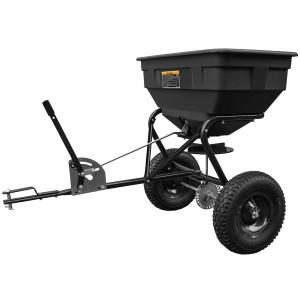 Art no. 90053036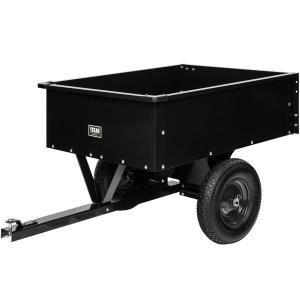 Art no. 90053034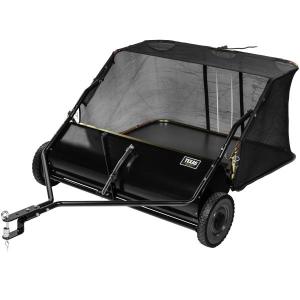 Art no. 90053031