Productdescription Premium 4675TR/W
---
The innovative PREMIUM series from TEXAS is lawn mowers developed specifically for the demanding user's needs.

This model has only 3 wheels, which makes the mower ideal for maneuvering around trees, flower beds etc.
The front wheel can easily be locked for straight-ahead driving only, or it can be turned freely for optimum maneuverability.

The design gives a new and smart look and the new 46 cm cutting decks are all designed to ensure an even better collection of all grass types.

The Premium 4675TR/W is fitted with the new V-series of engines from TEXAS and here with a 139 cc engine. The mower is a push model and has a cutting width of 46 cm.

The model has a large handle for height adjustment so that the cutting height can be quickly and easily adjusted in 6 different positions from 28-75 mm.
Specifikationer
---
Engine
Engine
: Texas
Engine model
: TG470V
Engine type
: 4 stroke
CC
: 139 cc
Tank capacity
: 1 litre
Power
: 2,3 kW v. 2900 rev./min.
Noise level
: 96 dB
Airfilter
: Paper
Cylinder
: 1
Starter
: Recoil
Tank
Oil
: SAE 30
Gasoline/diesel
: Gasoline
Engine oil
: 0,6 litre
Equipment
Mulching
: Yes
Speed forward max
: 3,6 km/hr
Dispatch tupe
: Yes
Handle
Handle bar
: Adjustable
Functions
Cutting height
: 25-75 mm
Cutting width
: 46 cm
Rear discharge
: Yes
Pull
: Yes
Height ajustment
: Central
Knife
: Metal
Shield material
: Steel
Number of high adjustments
: 6 positions
Operation
Forward gears
: 1
Wheels
Wheel size front
: 7''
Wheel size rear
: 11''
Features
Collecting box
: 60 litre
Dimensions
Weight
: 32,7 kg
Box width
: 72 cm
Box length
: 54 cm
Box height
: 48 cm
Accessories
---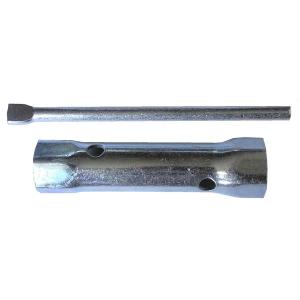 Art no. 40-11291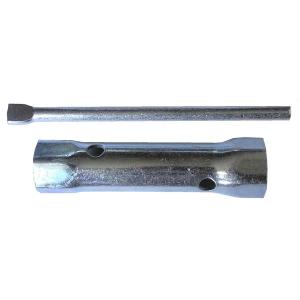 Art no. 40-11291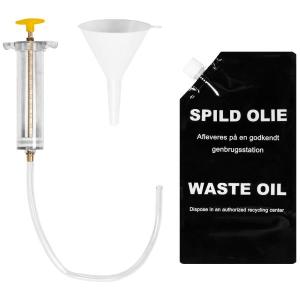 Art no. 40-11336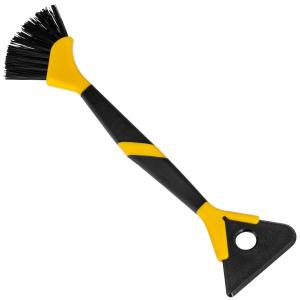 Art no. 40-11730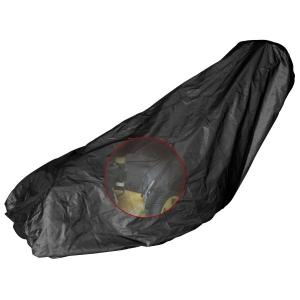 Art no. 40-11720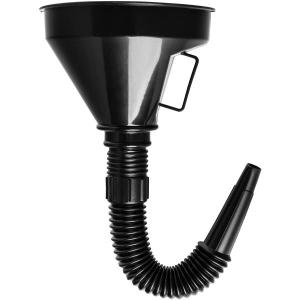 Art no. 80016070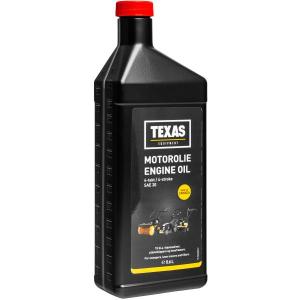 Art no. 90406507