NEG 52
Video
---
Bemærk: Videoen kan dække over flere modeller.
Productdescription NEG 52
---
Texas NEG52 is a strong one man auger, which can be used both privately and professionally.
A reliable earth auger with an ergonomic handlebar, which is indispensable if you are a hobby farmer who is making a fold to the animals. Or if you as a hobby farmer, forest worker or contractor want to drill 70 cm (or even 110 cm with an extension) in the soil, when you are planting posts, stakes or putting up fences. 4, 6 or 8 inches auger and extension tube are the accessory possibilities to a Texas NEG 52 earth auger.

Specifications
---
| | |
| --- | --- |
| Engine type | : 2 stroke |
| CC | : 52 cc |
| Tank capacity | : 0.9 litre |
| Power | : 1.9 kW |
| Power | : 7000 rev./min. |
| Carburettor | : Membran |
| Starter | : Recoil |
| Drilling depth | : 70 cm |
| Clutch | : Centrifuge clutch |
| Gear system | : Reduction 1:40 |
| Weight | : 13 kg |
Accessories
---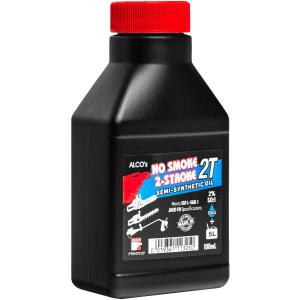 Art no. 90406520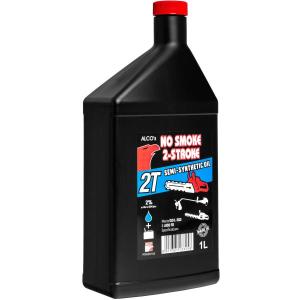 Art no. 90406521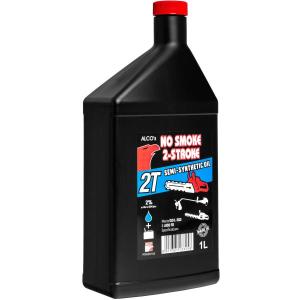 Art no. 90406521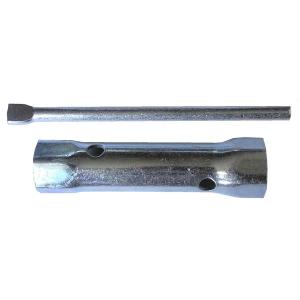 Art no. 40-11291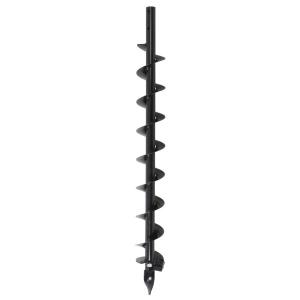 Art no. 55720020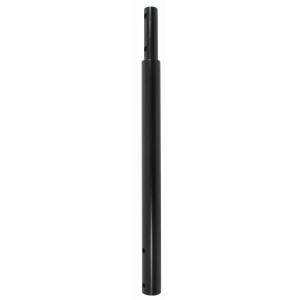 Art no. 55750360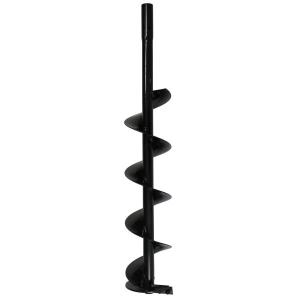 Art no. 55720170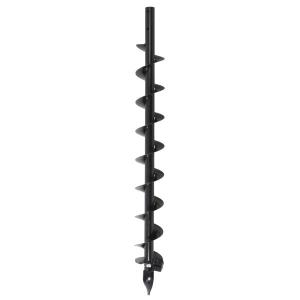 Art no. 55720040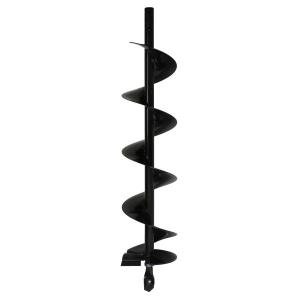 Art no. 55720350