Productdescription XCS2600
---
Prunning chain saw, well balanced and light weight.

The TEXAS XCS2600 has a 26 cc 2-stroke motor and a 25 cm bar equipped with a special Oregon low-backlash chain.

This type of chain saw is called top handle saw. The gas handle is located at the top of the saw and with the compact design, it can be operated with one hand. For safety reasons, only experienced and trained users should operate the saw with one hand.

The model can be operated with 2 hands for better control. There is also a small metal eye at the back of the saw so it can be fastened to a belt.

The net weight is 3.9 kg with bar and chain.
Specifikationer
---
Engine
Engine type
: 2 stroke
CC
: 26 cc
Tank capacity
: 0,2 litre
Power
: 0.9 kW
Starter
: Recoil
Tank
Gasoline/diesel
: Gasoline mixed with oil
Equipment
Chain speed
: 21
Bar
: Oregon
Length of saw bar
: 25 cm
Chain
Chain brake
: Yes
Lubrication of chain
: Automatic
Adjustment of chain
: Demand tools
Chain oil
: 0,14 litre
Emission
LWA guaranteed
: 110
Level of vibration front handle
: 6,38
Dimensions
Weight
: 3,9 kg
Box width
: 26 cm
Box length
: 26 cm
Box height
: 30 cm
Accessories
---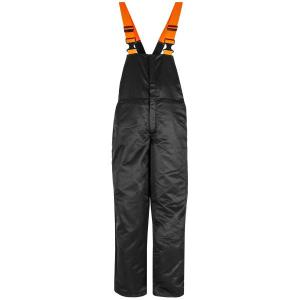 Art no. 40-11362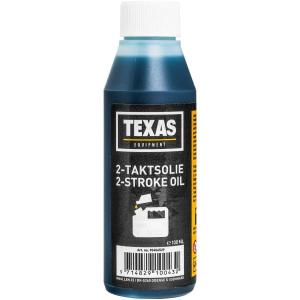 Art no. 90406529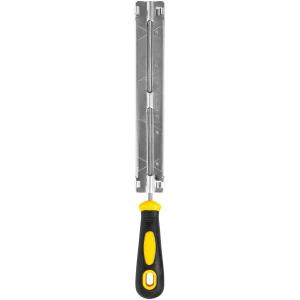 Art no. 40-10040h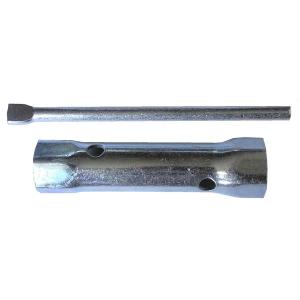 Art no. 40-11291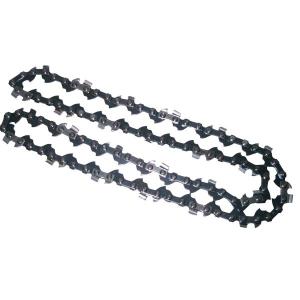 Art no. 427124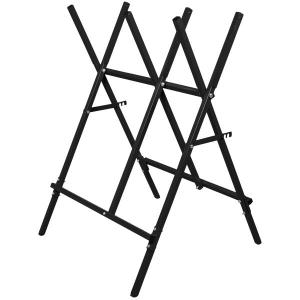 Art no. 90052299
Art no. 40-11700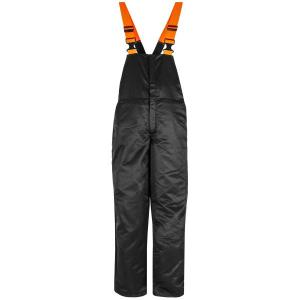 Art no. 40-11360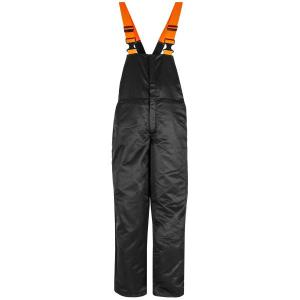 Art no. 40-11361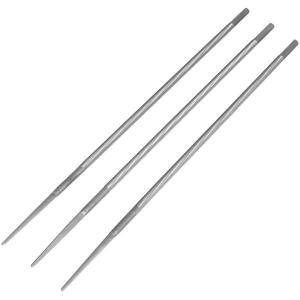 Art no. 40-10140