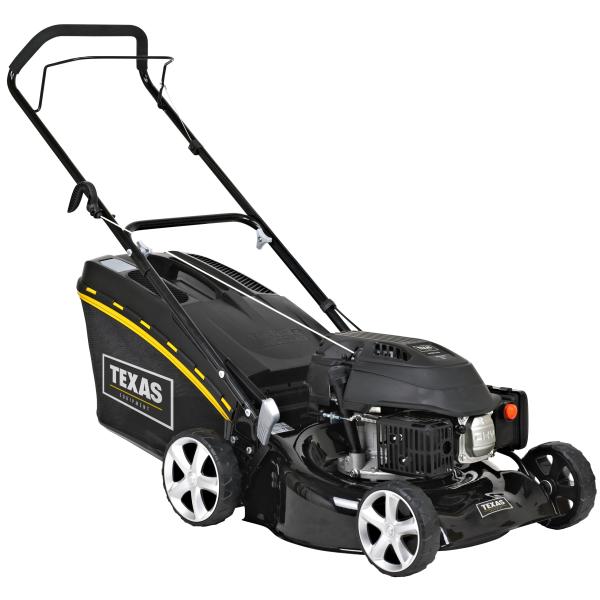 Productdescription Razor 4610
---
TEXAS Razor 4610 has a cutting width of 46 cm, TG470 139 cc engine and a 65 L collector. The model has central height adjustment in 6 positions, which is adjusted by the big handle.
Lawn mowers with a cutting width of 46 cm are suitable for smaller lawns of 400-600 m2.

TEXAS Razor 4610 offers cutting function Mulching, rear discharge and collection with a 65 L hard-top collector bag.

Specifikationer
---
Engine
Engine
: Texas
Engine model
: TG470
Engine type
: 4 stroke
CC
: 139 cc
Tank capacity
: 1 litre
Power
: 2,3 kW
Power
: 2800 rev./min.
Noise level
: 96 dB
Airfilter
: Paper with foam filter
Cylinder
: 1
Starter
: Recoil
Tank
Oil
: SAE 30
Gasoline/diesel
: Gasoline
Engine oil
: 0,6 litre
Equipment
Mulching
: Yes
Handle
Handle bar
: Adjustable
Functions
Cutting height
: 28-75 mm
Cutting width
: 46 cm
Rear discharge
: Yes
Number of knives
: 1 pce.
Height ajustment
: Central
Knife
: Metal
Shield material
: Steel
Number of high adjustments
: 6 positions
Wheels
Wheel size rear
: 8 tommer
Features
Collecting box
: 65 litre
Bioplug
: Ja
Dimensions
Weight
: 30 kg
Box width
: 74 cm
Box length
: 57 cm
Box height
: 49 cm
Accessories
---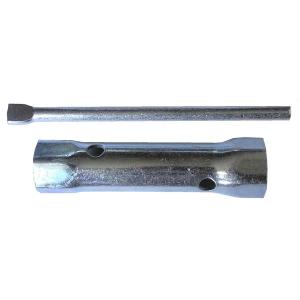 Art no. 40-11291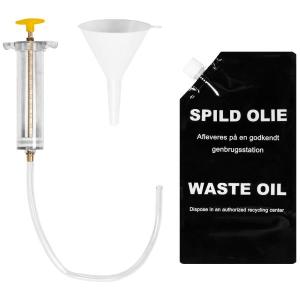 Art no. 40-11336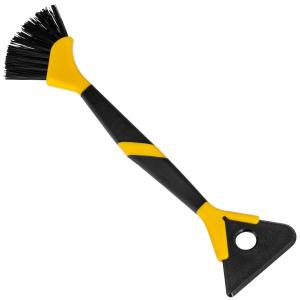 Art no. 40-11730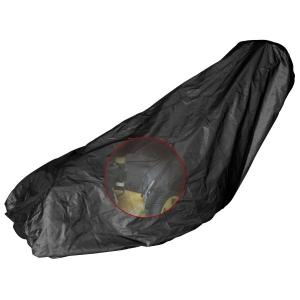 Art no. 40-11720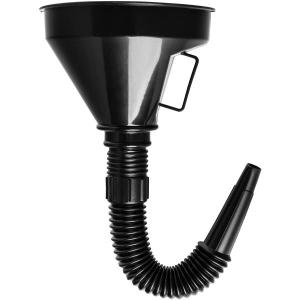 Art no. 80016070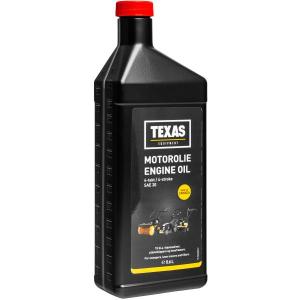 Art no. 90406507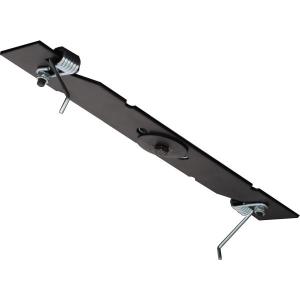 Art no. 90066498